Men's skincare is important. It's not just a luxury for when you have time to spare, it's an essential part of your daily skincare routine that can help you maintain the best possible skin condition. The good news is that there are many products available today which offer a wide variety of benefits tailored specifically for men. In this guide, we'll look at some of the best skincare products on the market and how they can help take care of your skin from head-to-toe!
An Introduction to Men's Skincare
In order to get great results with any skincare regimen, it starts with understanding what type(s) of product(s) will benefit your skin type and address specific concerns like acne or wrinkles. There are four main categories: cleansers, moisturizers, anti-aging products and sun protection. The best place to start is by dividing your skin type into one of two categories - normal or oily - and then selecting a product from there.
#1
Men's Face Wash 
Traditionally, men have been notorious for avoiding beneficial products such as facial cleansers. The good news is that there are many on the market today which offer a wide variety of benefits tailored specifically to men.
The first step in any skincare regimen is cleanliness - without proper cleansing, you're leaving your skin vulnerable to acne breakouts and other problems. Men's facial cleansers for men come in a variety of formulations and each has its own benefits and drawbacks that will depend on your skin type and daily routine.
Men typically have thicker skin than women, so they can usually use any type of cleanser.  For example, those with dry or sensitive skin should look for moisturizing and non-drying formulations while men with oily skin may want to avoid products that leave residue on the surface when applied.
The best way to figure out which formula will work best for you is to take your skin type into consideration.  Normal-skin type men should look out for cleansers containing ingredients like glycerin and aloe vera, while oily skinned individuals may be better suited with a salicylic acid-based product that can help combat acne breakouts.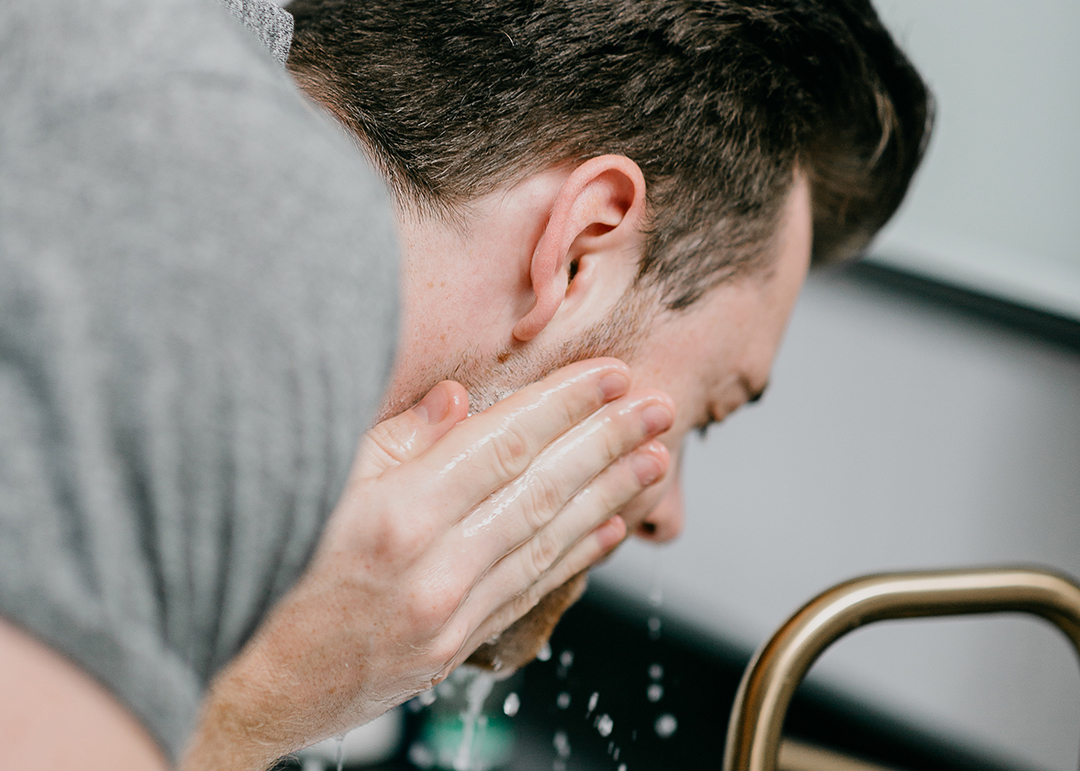 #2
Men's Moisturizer 
Moisturizers are a vital part of any skincare routine.  In fact, they should be applied at least twice daily to give your skin the chance to heal and recover from environmental stressors. Unfortunately, some products can make oily or acne-prone skin more prone to breakouts so it is important that you choose a moisturizer that is right for your skin type.
For normal or dry skin, look out for a lotion or serum with ingredients like hyaluronic acid and rosehip oil to deliver deep hydration and repair sun damage respectively.  For oily skin types, avoid thick creams since they will clog pores and lead to breakouts. Instead, opt for a lightweight gel or oil-free formula to keep skin hydrated without clogging pore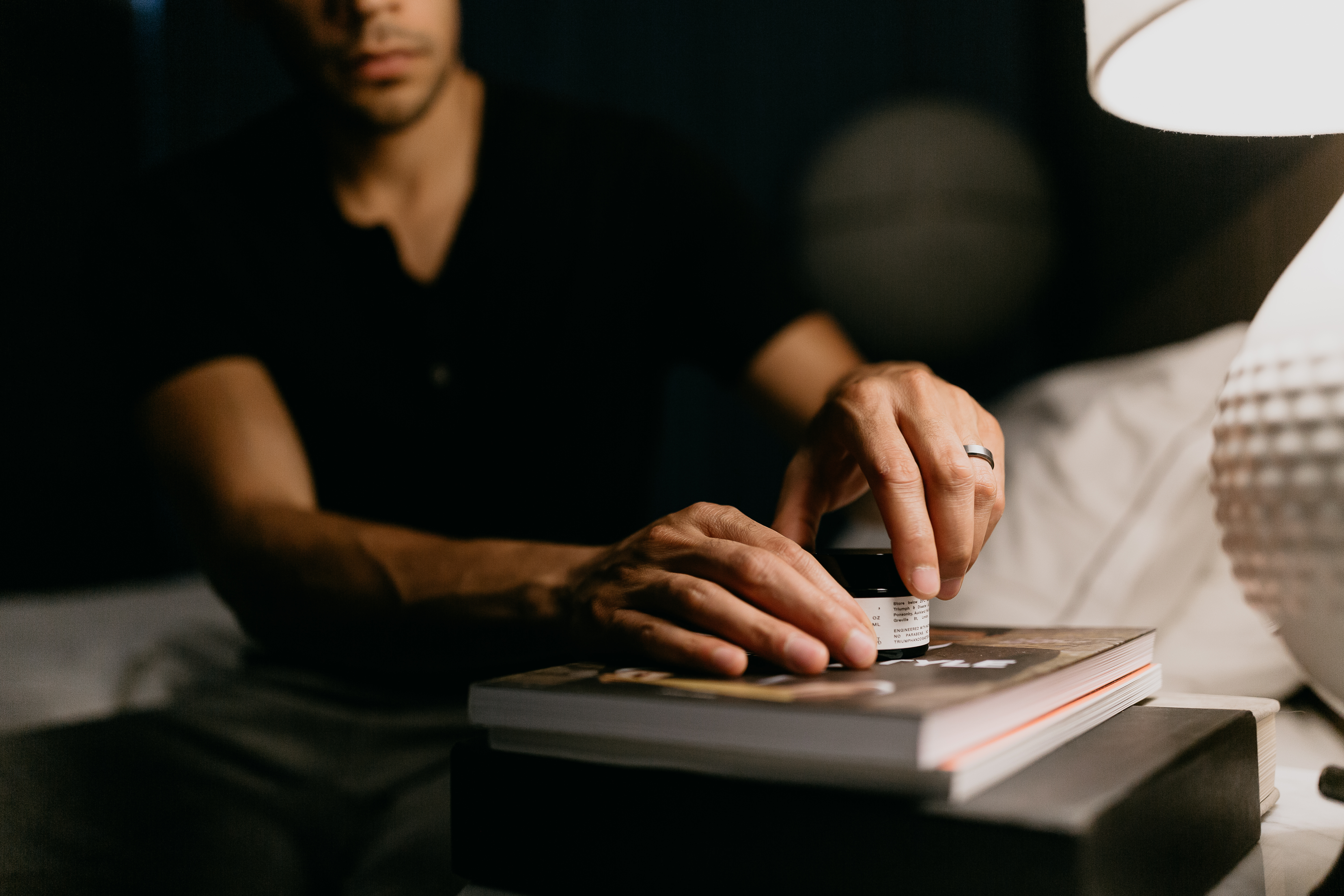 #3
Popular Men's Skincare Brands 
Men's skincare products come in a variety of brands but some stand out more than others.
Jack Black
Jack Black is one of the most popular skincare and grooming products for men, and for good reason. This brand has been producing top products and formulations for the most common men's skincare concerns for over 20 years.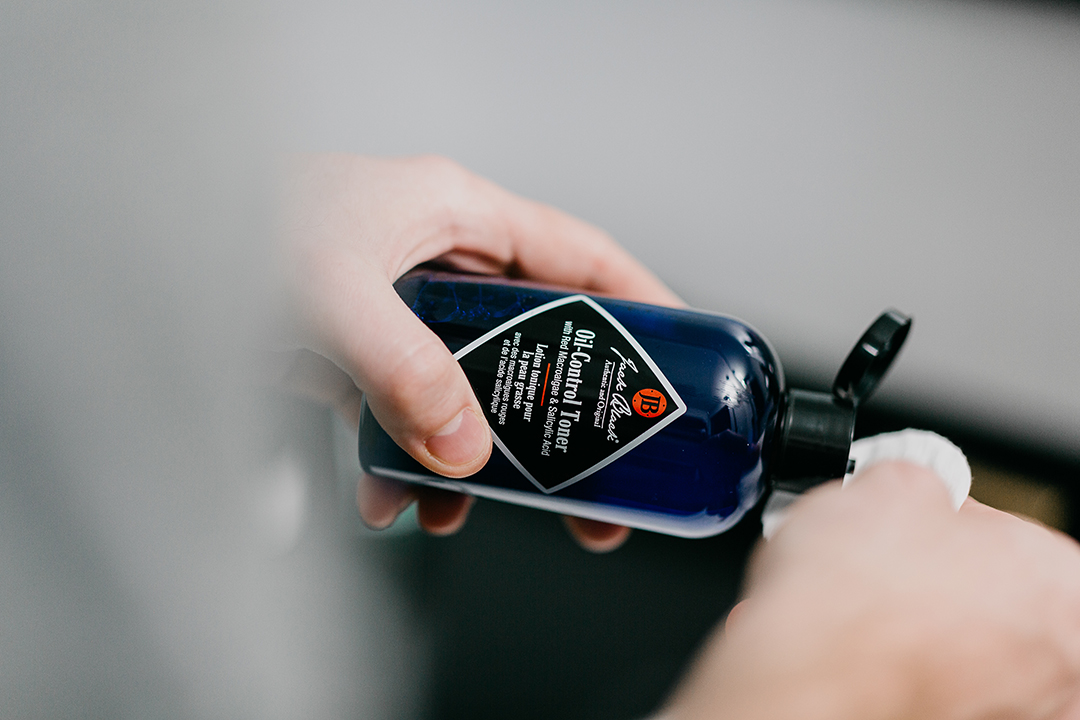 Port Products
One of our favorite men's skincare brands that utilize natural ingredients in their formulation. Among their many great products, Port Products' Detoxifying Face Wash and Marine Layer SOF are all-time favorites.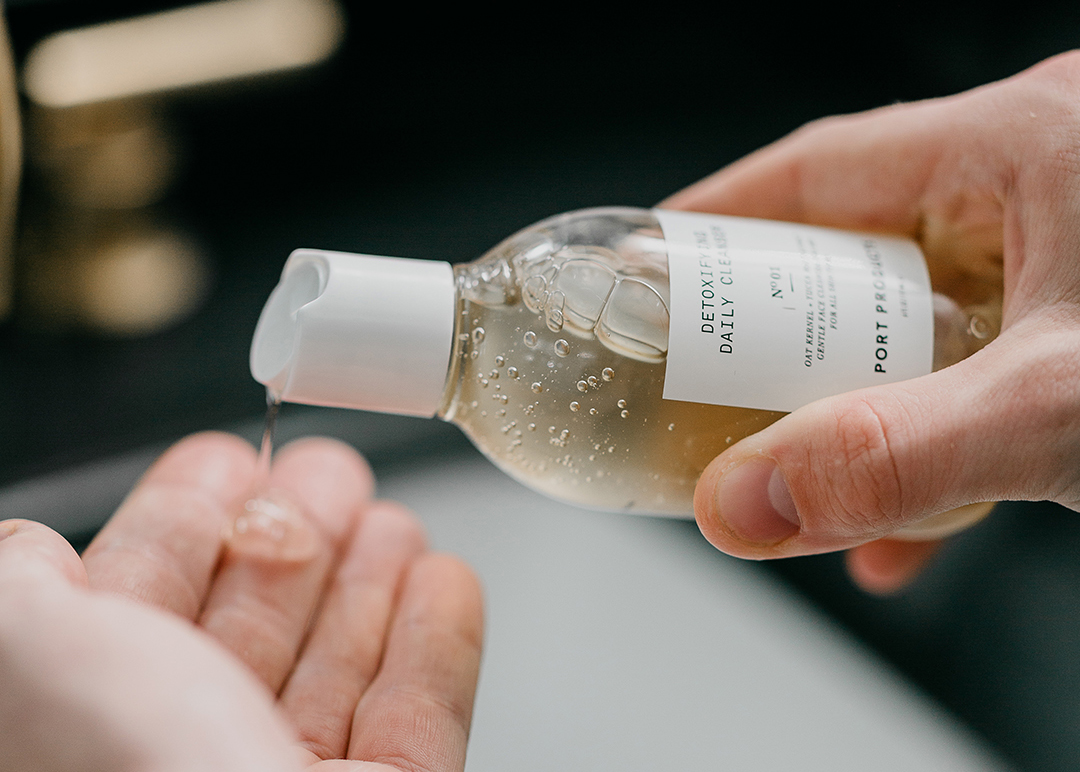 Black Wolf
Black Wolf is an up-and-coming men's skincare brand that's making waves in the industry with its top-quality products at affordable prices. Guys love their activated charcoal face wash and post-shave bump cream.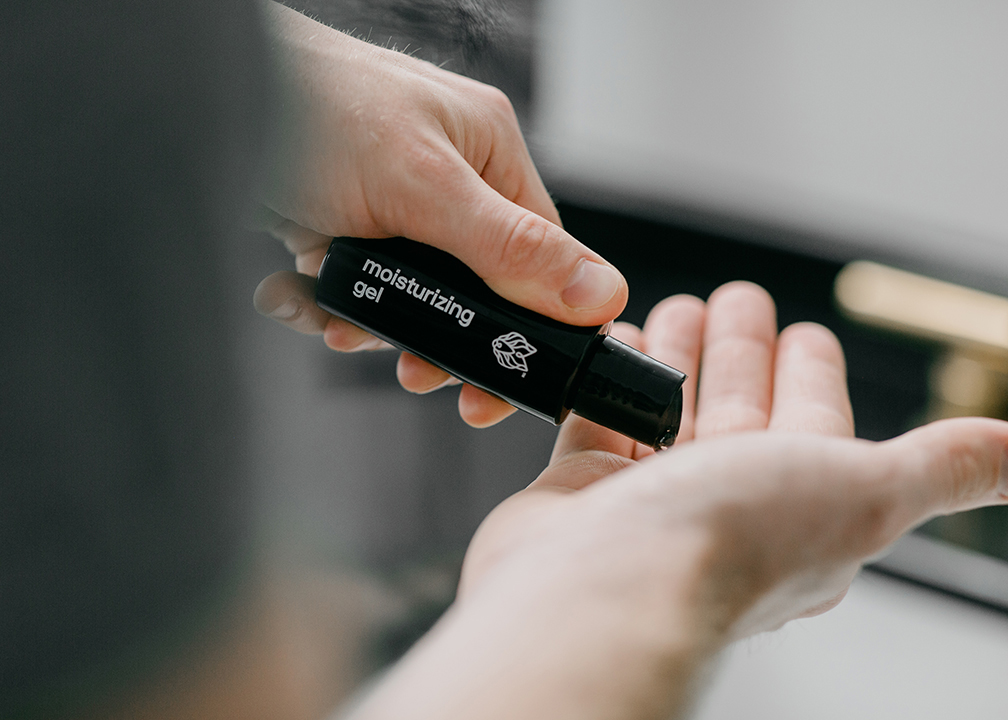 #4
Men's Anti-Aging Cream 
Anti-aging creams are a popular choice for men's skincare products due to the fact that as we age, skin becomes thinner and more prone to wrinkles.  If you want your best chance at keeping those pesky lines away, it is important that you start early on in life by incorporating an anti-wrinkle product into your daily routine.
Some of the best products on the market today contain retinol, a vitamin A-based ingredient that has been proven to target wrinkles by increasing collagen production and plumping up skin cells with moisture.  However, if you're not into using harsh chemicals or preservatives like parabens - which are found in many anti-wrinkle products - you may be better off opting for a natural product that contains ingredients like algae or grape leaf extract.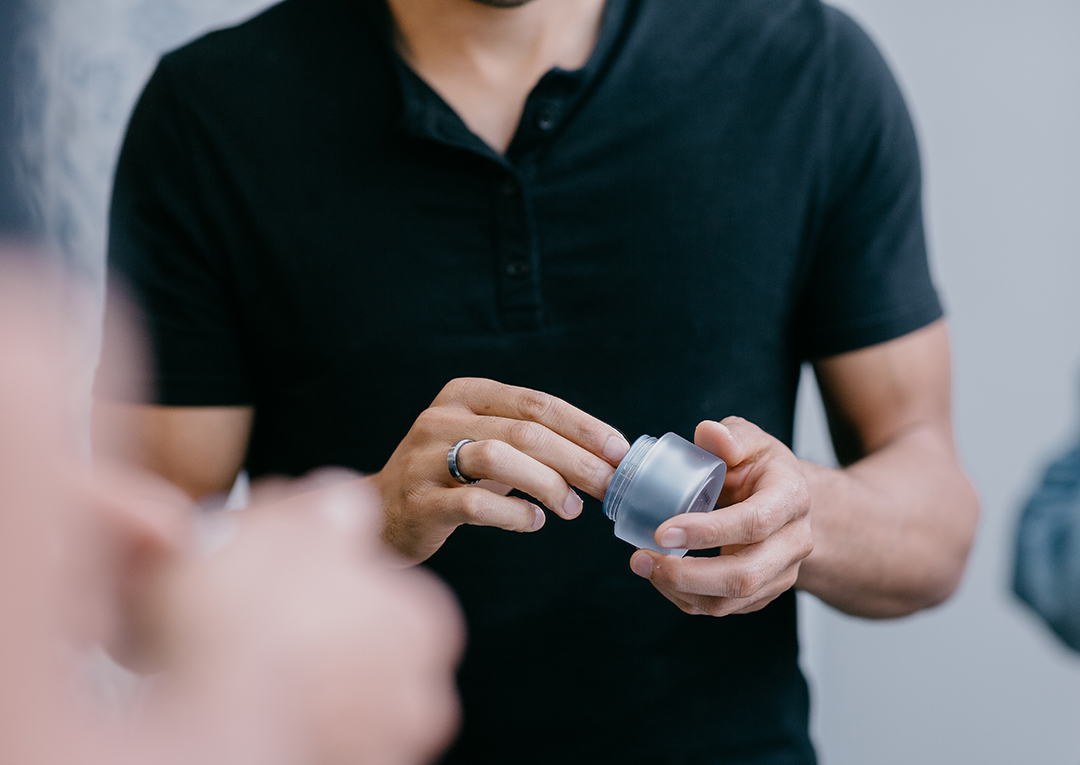 Introduction to Bottlecode
Bottlecode is the one-stop destination for men's skincare and grooming products. Founded by men who struggled to find skincare products that worked, Bottlecode exists to help simplify the shopping process, eliminate confusion, and help men discover skincare and grooming products that deliver real results.

In an industry that's full of misleading marketing claims and brands with a female-first focus, Bottlecode is the only truly unbiased resource for men's skincare products and education. No matter your concerns or goals, Bottlecode makes it easy to find what's right for you.

Shop from an expertly vetted selection of the best skincare and grooming products or easily book a virtual consultation with a real expert to have products selected just for you from the comfort of your couch.