Expert Kits
Treat your skin to the best that nature has to offer with this naturally-formulated kit designed for all skin types.
A 177 value (20% off retail)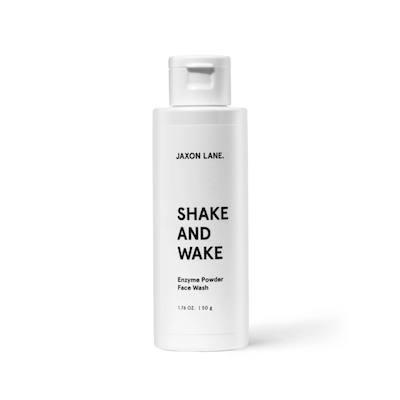 Jaxon Lane Enzyme Cleanser
|
$34
Packed with exfoliating and anti-aging fruit extracts.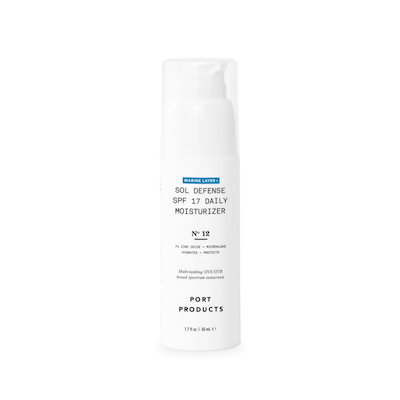 Port Product Daily SPF Moisturizer
|
$38
A lightweight, absorbent mineral-based SPF.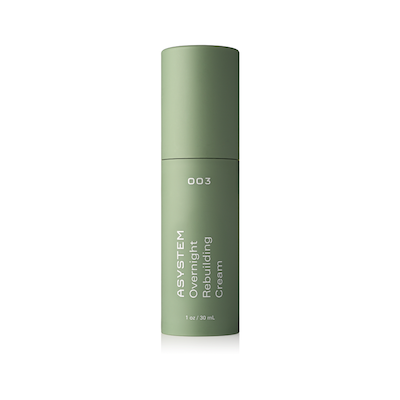 Asystem Overnight Cream
|
$28
Powerful plant-based ingredients to strengthen skin.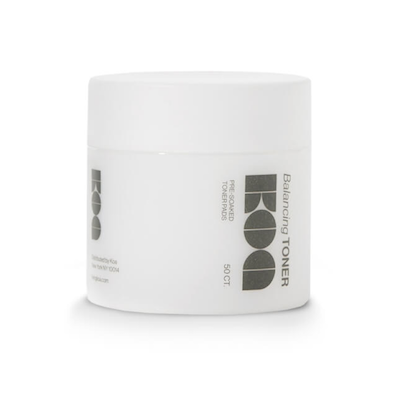 Koa Balancing Toner Pads
|
$22
Skin clearing pads with natural exfoliators.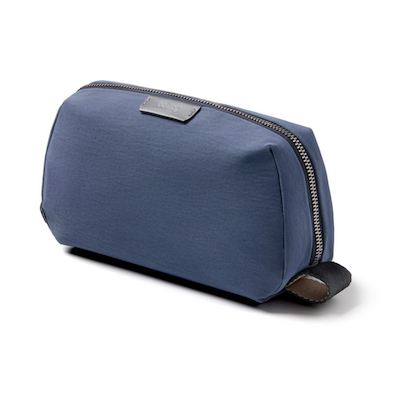 Take your essentials on the road in style.
A 177 value (20% off retail)
Natural skincare is all the rage but can you trust the hype? With this kit, you can. For those who prefer plant-based products, our experts packed this kit full of naturally formulated skincare essentials packed with natural ingredients that actually deliver real results.
"
Expert Take
Navigating the world of "clean skincare" to understand fact vs. fiction can feel like a full-time job. Lucky for you, we already did the work so you don't have to waste your time researching.
Yvette | Skincare Expert
You could buy directly from the brands that we carry - but you'd be missing out on a whole lot of benefits.
| Benefit | Us | Them |
| --- | --- | --- |
| Premium Product | | |
| Expert Product Curation | | |
| Ongoing Expert Support | | |
| Step-by-step Guide | | |
| Premium Travel Kit | | |
A 177 value (20% off retail)
We've got your back (and your face). Book a virtual consultation and an actual men's skincare expert will send product recommendations straight to your inbox.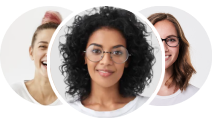 START YOUR FREE CONSULTATION